The Bias Interrupters model – and why it works
A three step approach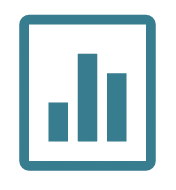 Develop Metrics
Develop key metrics to pinpoint where bias exists and assess the effectiveness of your Bias Interrupters.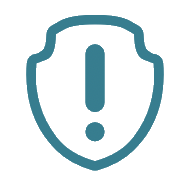 Implement Bias Interrupters
Choose from our menu of Bias Interrupters. Implement small changes to your existing systems.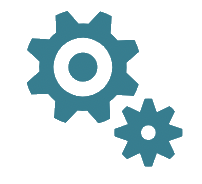 Repeat as Needed
Do your key metrics show change? If not, you may need a strong Bias Interrupter. Us an iterative process until your metrics improve.
---
How to develop and use metrics to achieve your Diversity, Equity, and Inclusion (DEI) goals
---
How to get started – and how we can help
Contact us for more information on our tailored solution for your organization's needs.
Need Assistance Implementing Bias Interrupters? We can help.